No meeting in February - Next Council of Clubs Meeting, March 21 @SDCDP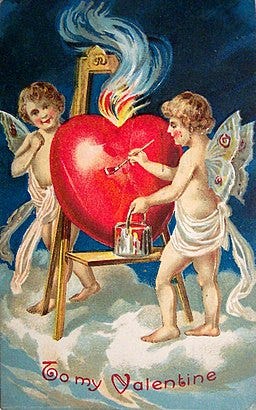 Council of Clubs meeting February meeting is canceled, we'll have our first meeting of the year, on March 21. At the March meeting we'll discuss the results of the Presidential Primary ballot, set agenda topics for 2020, and vote on Club of the Year.
Some of the proposed 2020 workshops proposed are:
- Financial Reporting - many clubs have grown their revenues and are now required to file with the Secretary of State and report contributions
- Robert's Rules of Order - enabling all voices to be heard, including the minority
- Managing Dissent - strategies and techniques to mitigate the negative, encourage candor and deliberate issues constructively
- Policing ourselves - as Democrats come to dominate San Diego politics, how do we keep ourselves honest to voters, and each other?
---
Ballot Parties Training Notes
Ballot Parties Training Notes from the Club Development Committee
Non-partisan Voter Guide - maps, straightforward descriptions of candidates and ballot measures (Indivisible San Diego) - useful for non-partisan community meetings
San Diego County Democratic Party Voter Guide - for partisan meetings
---
John Loughlin | Director of Clubs | john@demclubs.org|(619) 302-4751 |www.demclubs.org